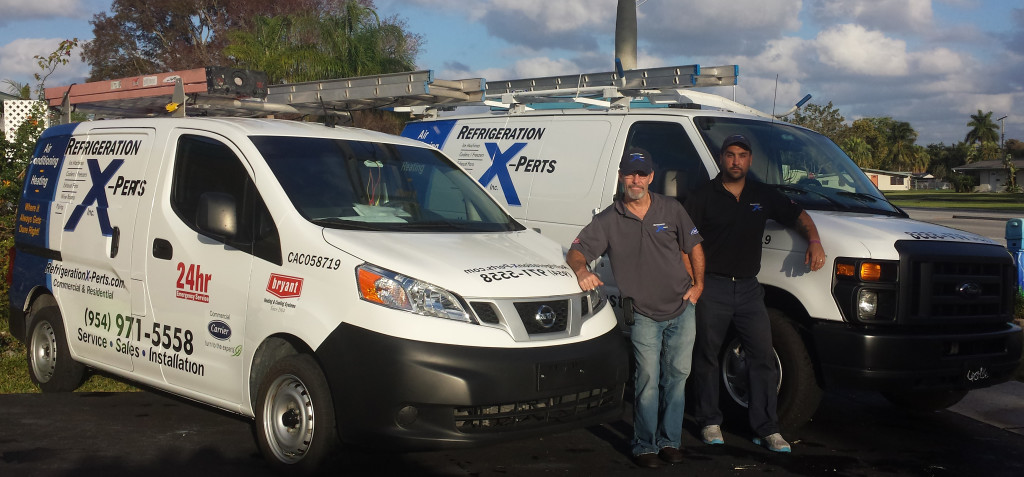 It's simple – Refrigeration X-Perts is a friendly family owned and operated business, with 30 + years of Xperience and we stand by our motto.
"Where it always gets done right"
By offering Xcellent service which means we won't walk away until the customer is HAPPY!
Besides Xcellent service we work by honesty, integrity, and we stand by our work and beliefs 100%, which means we really care.
Check out our great Specials & Maintenance Agreements!